Moving to Philly Guide for Families
Your guide to settling down in Philadelphia!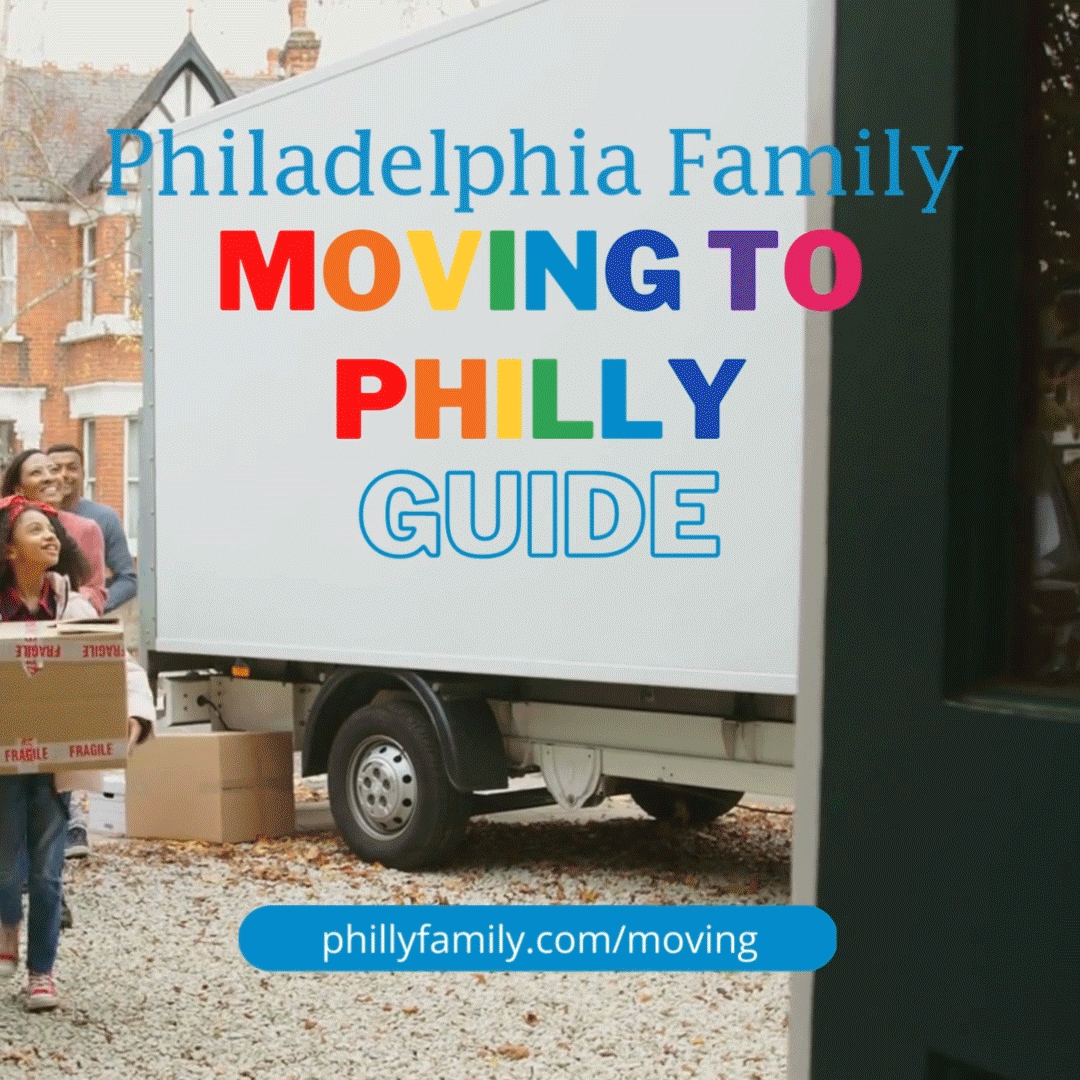 Moving to Philly Guide: Stories
These Members support the Moving To Philly Guide
Philadelphia Family Members are local community builders like us who would like to be more connected with families in Philly. The Members below support the Philly Family Community and our Philly Baby Guide. Have you had a great experience with any of them? You can help other families benefit from your experience with an endorsement on their Profile Page! SHOW YOUR SUPPORT WITH A 5-STAR REVIEW.
Meet More Philadelphia Family Members Here
Love Philadelphia Family? You Might Also Enjoy