Moving to Philly Guide for Families
Your guide to settling down in Philadelphia!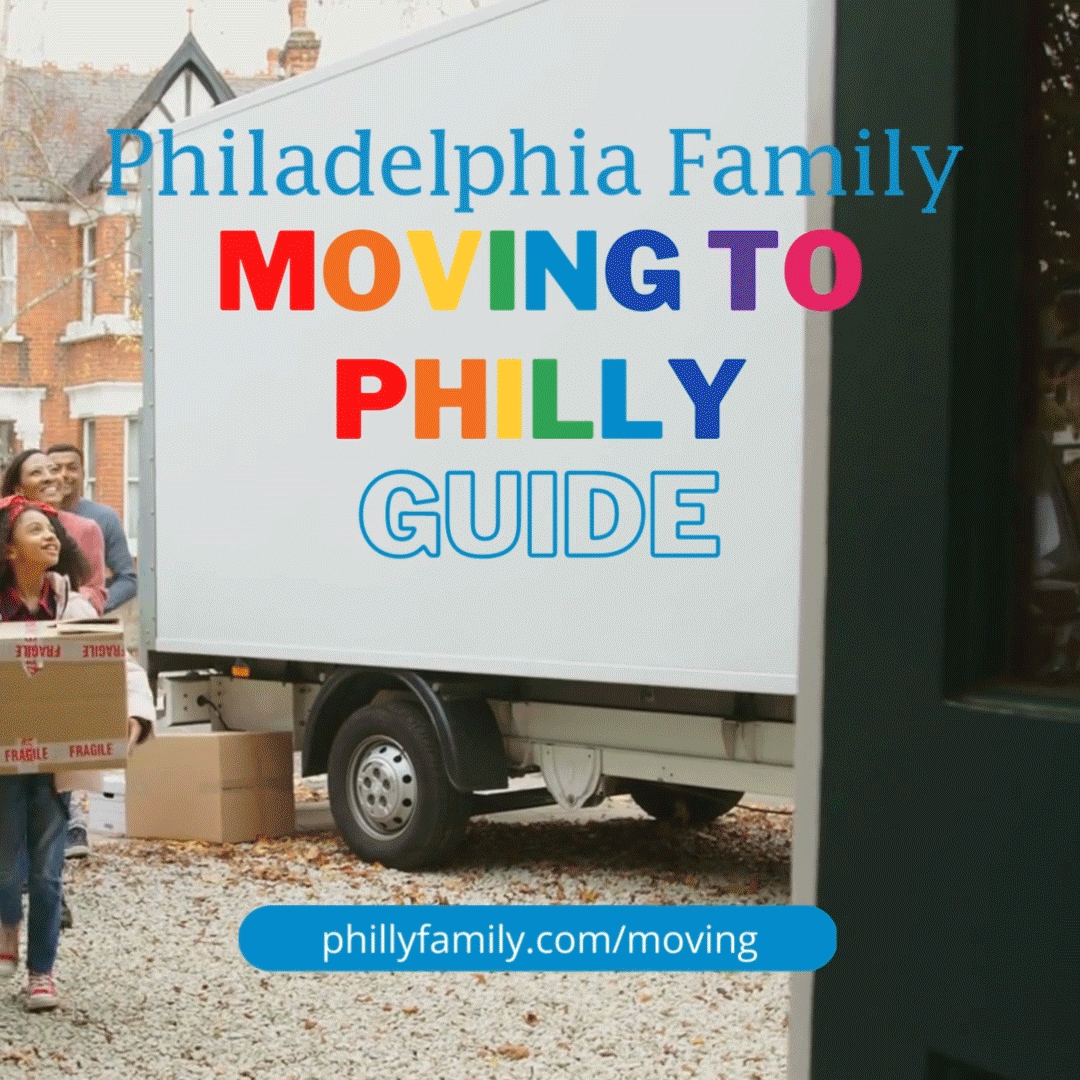 Moving to Philly Guide: Stories
These Members support the Moving To Philly Guide
Philadelphia Family Members are local community builders like us who would like to be more connected with families in Philly. The Members below support the Philly Family Community and our Philly Baby Guide. Have you had a great experience with any of them? You can help other families benefit from your experience with an endorsement on their Profile Page! SHOW YOUR SUPPORT WITH A 5-STAR REVIEW.
30 Main Catering & Events is 2 Floors of fully equipped event space. Entertainment, ticketed…
AIM's college prep curriculum for 1-12th grade students provides extraordinary educational opportunities to children with…
BenLath Law Group provides service Business Law and Consulting, Complex Civil and Criminal Litigation, and…
Birdwatch helps homeowners with maintenance issues and home enhancement needs achieve peace of mind and…
Brooklyn Bowl Philadelphia is a new, two-level entertainment destination, and a great place for bowling,…
Caring for Friends is a volunteer-driven, free food delivery program for homebound seniors, veterans, and…
Craft Hall: crafted food, drink and fun.
The DermaCenter Medical Spa provides aesthetic procedures and medical grade skin treatments and products that…
Gladwyne Animal Hospital is an independently female owned full service small animal hospital serving the…
Growing up in the family real estate business, Ian knows what it takes to buy…
Founded by Dr. Maria Cordero-Ricardo, Philadelphia Pediatric Dentistry is a joyful dental experience.
Phoenix Preferred offers personal car shopping services. They handle all of the locating, negotiating, and…
The folks at Rutabaga believe that sharing instead of buying new is not only good for the…
Smith Memorial Playground & Playhouse is a non-profit organization located in Philadelphia's East Fairmount Park.…
The Groutsmith PA-NJ is the go to Grout and Tile company for all things Indoors!
An Independent, Quaker, Co-Ed, Pre-K-12 Day School with Boarding Options in Grades 9 -12.
Meet More Philadelphia Family Members Here
Love Philadelphia Family? You Might Also Enjoy